TINA BLISS, MULTI-GIFTED PSYCHIC MEDIUM AND HEALER
---
Tina is only offering readings by phone or Skype.
Tina is NOT offering in-person readings at this time.
All gifted reading services must be used within 90 days. No exceptions!
---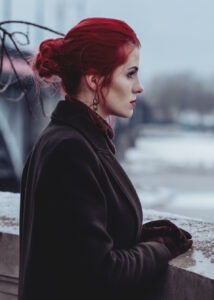 I am a physical, psychic medium/healer. The nature of my abilities is physical medium, clairvoyant, clairsentient, clairaudient, pet communication, remote viewer, channeler, shamanic healer, automatic writing, and reiki master teacher.
Angel grace and all of the angelic realm assist me in guiding you to clear knowing of prophecy. They assist me in opening the floodgates so that you may receive answers, predictions, and outcomes for your highest good with divine intent.
With divine intent, everything you ask of me will have an answer.
"You must remember that:  "We are versatile and flexible. We work with the physical, mental, emotional, and spiritual materials available to us wherever we happen to be. We allow others to see our creative experiments. We communicate our changing thoughts, feelings, ideas, and perceptions."
---
Animal Communication
While working with animals, sensing the vibration that I see, hear, and feel is key, just like a person or person. Animals do have a soul, just like human beings. Click here for more information.

---